Airport Equipment
VSE is the market leader in electronic steering systems for snow ploughs. VSE's electronic steering system gives the snow ploughs the ability to clear the runways efficiently even in the most extreme conditions.
Contact
VSE STEERING FOR AIRPORT EQUIPMENT
SPEED UP AIRPORT SNOW REMOVAL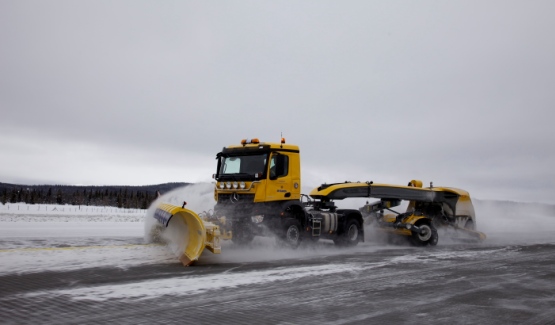 ACCURACY
Clearing runways requires speed and precision, which means efficiency is essential. With VSE Steering, the trailer follows the truck more precisely than with any other system, allowing you to work efficiently. The driver has optimum control over the vehicle.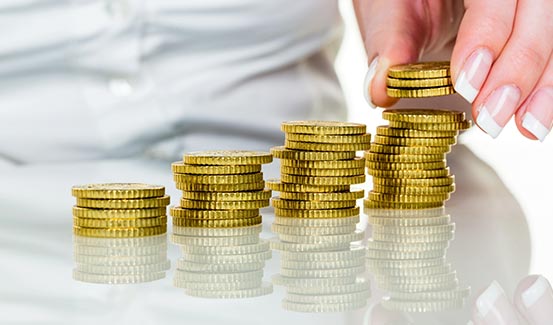 MAINTENANCE-FRIENDLY
VSE Steering requires a minimum of maintenance. For example, there are no lubrication points in the steering system. In fact, little more is required than replacement of the oil filter once every two years and visual inspections.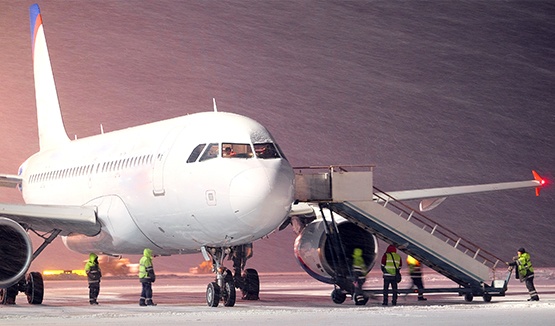 MAXIMUM DEPLOYABILITY
Extreme conditions are an inherent part of clearing snow from runways. The vehicles must always be ready to roll, because delays are extremely costly. VSE Steering works even at -40 ℃ and is unaffected by substances such as brine.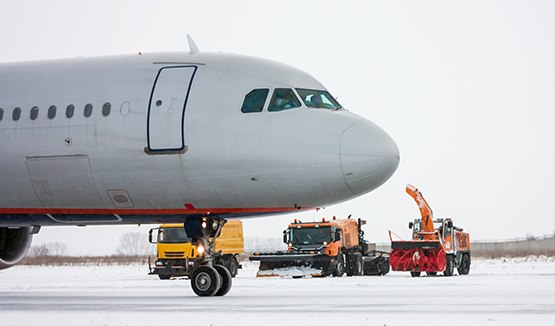 FEATURES
Various versions of VSE Steering, for up to three Ackermann-steered axles
Comes in a made-to-measure stainless steel system locker.
VSE Steering can achieve a steering angle up to 45 degrees!
The system can be supplied with an axle included
VSE STEERING FOR YOU AS A BUILDER
VSE provides the best steering solution for this segment. The system is compact and offers great flexibility and design freedom
As market leader within this segment, VSE knows what is asked of its products and services
The systems are made-to-order
Contacts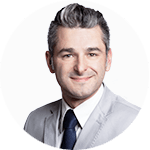 Marek Horodyński
Key - Account Manager Poland, Denmark, Norway
+48 575 669 759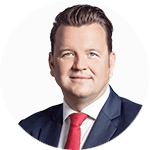 Jochen Meyer
Key Account Manager Germany 7,8,9,0. Austria,
+49 (0) 1511 6832 341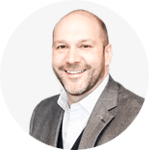 Andrea Fermi
Key Account Manager Italy
+39 349 85 36 282
Thierry De Wilde
Key Account Manager Belgium
+32 (0) 498 11 23 15
Jarno Meijer
Key Accountmanager
+31 6 1225 7925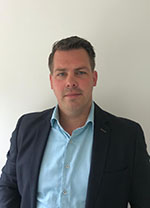 Bastiaan Bal
Key Account Manager Netherlands
+31 613 816760
Configurations for Airport Equipment solution