Waste Transport
Do you want to transport more waste with your vehicle? Have you ever thought about a trailer with an electronic steering system from VSE? The great advantage of this is that you can carry much more waste and reach the same locations as a truck with a body.
Contact
VSE STEERING FOR WASTE TRANSPORT
WORK MORE EFFICIENTLY WITH A STEERED TRAILER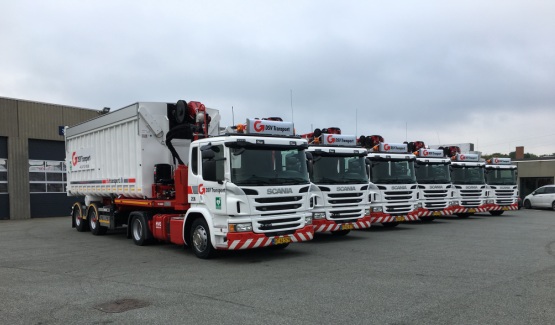 EFFICIENCY
Trucks are usually used to collect and transport waste in the city. But larger trucks are less manoeuvrable, which is a big downside. Narrow streets are more difficult to reach, and collection speed is lower. More collision damage occurs, and the safety of residents is reduced.

But by choosing a truck–trailer combination with VSE Steering it is possible to achieve at least the same turning circles as a truck with body!

That means greater capacity as well as fuel savings, fewer vehicles, lower personnel costs and improved safety!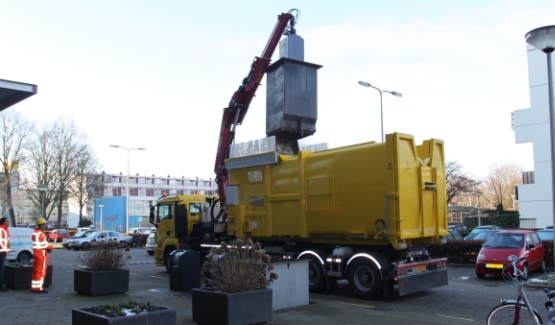 FEATURES
Various versions of VSE Steering, for up to three Ackermann-steered axles
Comes in a stainless steel system locker, either standard or made to order
VSE Steering can achieve a steering angle up to 45 degrees!
The system can be supplied with an axle included
For axle loads up to 10 tonnes
The VSE energy supply can optionally be used for other consumers
VSE STEERING FOR YOU AS A BUILDER
The system can be built in quickly, resulting in a cost savings on the installation time
When you opt for VSE Build-in Service, we install the system for you. We take care of all aspects of the steering system so you can focus on your speciality
VSE systems are compact and offer the designers a great deal of design freedom
Contacts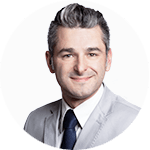 Marek Horodyński
Key - Account Manager Poland, Denmark, Norway
+48 575 669 759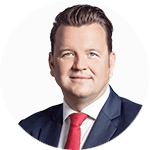 Jochen Meyer
Key Account Manager Germany 7,8,9,0. Austria,
+49 (0) 1511 6832 341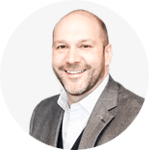 Andrea Fermi
Key Account Manager Italy
+39 349 85 36 282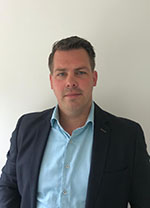 Bastiaan Bal
Key Account Manager Netherlands
+31 613 816760
Thierry De Wilde
Key Account Manager Belgium
+32 (0) 498 11 23 15
Jarno Meijer
Key Accountmanager
+31 6 1225 7925
Configurations for Waste Transport solution