Animal Transport
VSE electronic steering systems allow you to transport your animals as comfortably as possible. You spend less time manoeuvring, at the farmyard for example, and the risk of damage is reduced by our electronic steering system.
Contact
VSE STEERING FOR ANIMAL TRANSPORT
EXTRA MANOEUVRABILITY WITH MORE LOAD CAPACITY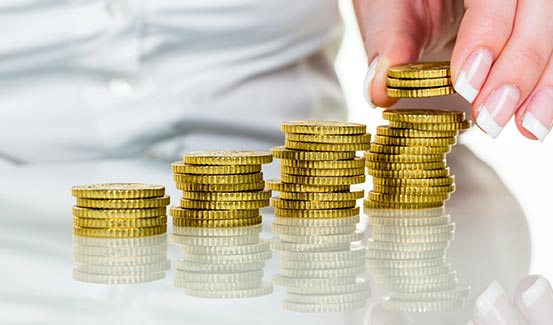 EFFICIENCY
The precise steering and wireless remote control enable you to work more efficiently. The steering allows a longer trailer to quickly and easily reach hard-to-reach loading and unloading points.

Because the system does not use turntables, up to 10 cm of extra inside height is available. This also provides greater load capacity.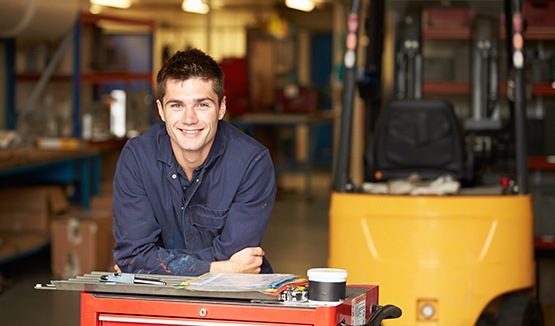 MAINTENANCE-FRIENDLY
VSE Steering requires a minimum of maintenance. For example, there are no lubrication points in the steering system. In fact, little more is required than replacement of the oil filter once every two years and visual inspections.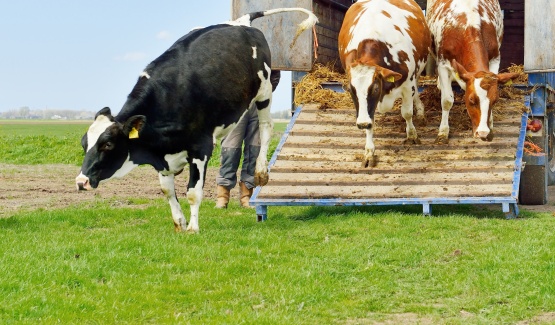 MANOEUVRABILITY
The flexible system drastically reduces the amount of manoeuvring required, in a farmyard for example. This reduces the risk of damage. It also means less stress for the animals.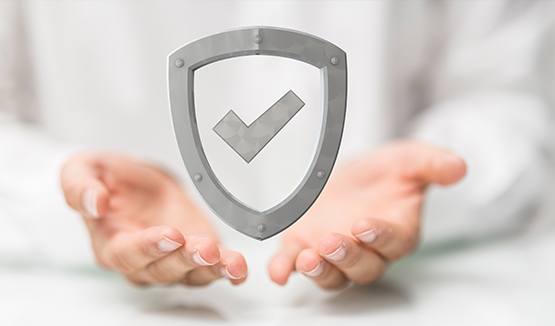 SAFETY
The steering is gradually reduced above 25 km/h, axles are rigid above 55 km/h. This ensures optimum stability!

The system is self-correcting, so hitting an obstacle such as a kerb will not cause tracking misalignment. This is not possible with mechanical and hydraulic systems.

When VSE Steering is switched off, the wheels will always be locked in the straight-ahead position. In the case of mechanical or hydraulic systems, when problems occur it is often no longer possible to drive.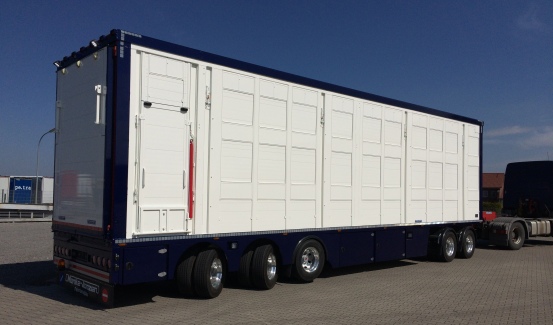 FEATURES
Various versions of VSE Steering, for up to three Ackermann-steered axles
Comes in a stainless steel system locker, either standard or made to order
VSE Steering can achieve a steering angle up to 45 degrees!
The system can be supplied with an axle included
For axle loads up to 10 tonnes, lift axle possible
Low floor heights, allowing greater inside height
VSE STEERING FOR YOU AS A TRAILER BUILDER
The system can be built in quickly, resulting in a cost savings on the installation time
When you opt for VSE Build-in Service, we install the system for you. We take care of all aspects of the steering system so you can focus on your speciality
VSE systems are compact and offer the designers a great deal of design freedom
Suitable for low floor heights
Products
Contacts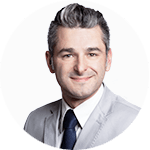 Marek Horodyński
Key - Account Manager Poland, Denmark, Norway
+48 575 669 759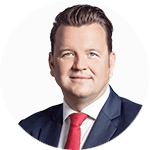 Jochen Meyer
Key Account Manager Germany 7,8,9,0. Austria,
+49 (0) 1511 6832 341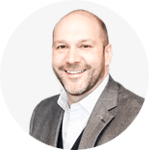 Andrea Fermi
Key Account Manager Italy
+39 349 85 36 282
Thierry De Wilde
Key Account Manager Belgium
+32 (0) 498 11 23 15
Jarno Meijer
Key Accountmanager
+31 6 1225 7925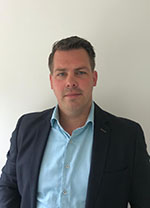 Bastiaan Bal
Key Account Manager Netherlands
+31 613 816760
Configurations for Animal Transport solution