Bulk Transport
VSE electronic steering systems contribute to the efficient transport of silo goods. While it is often impossible to make deliveries with a traditional trailer to places like cramped farmyards, the electronic steering system from VSE enables you to reach your loading and unloading points without trouble.
Contact
VSE STEERING FOR BULK TRANSPORT
SIGNIFICANT COST SAVINGS WITH VSE STEERING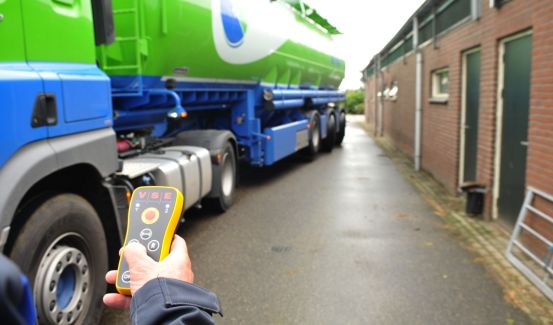 WORK MORE EFFICIENTLY
The precision steering and wireless remote control enable you to work more efficiently. The steering allows a longer trailer with at least 1,100 kg extra capacity to quickly and easily reach hard-to-reach loading and unloading points.

95% of the time a steered trailer can be used in places where a shorter trailer, with less load capacity, was previously required. The risk of damage is reduced because far less manoeuvring is required, on a farm for example.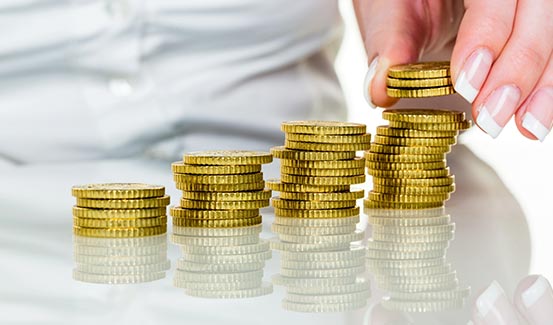 COST SAVINGS
Because other systems use turntables and rods, they require a lot of maintenance to continue to work well. This means all the headaches of many lubrication points and replacement of worn turntables. VSE Steering is an electrohydraulic steering system. Therefore, there is almost no wear of any kind.

As a result, maintenance costs are extremely low, enabling you to save up to 65%!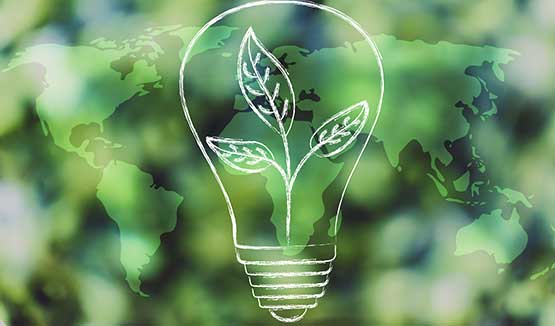 SUSTAINABILITY
In mechanical steering systems the movement of the truck must provide the energy. During a turn the two axles are 'pulled' to the correct steering angle by the truck. This creates a lot of resistance and therefore has a negative impact on fuel consumption.

The energy source required for the VSE steering is mounted on the trailer. The truck moves in a bend without any extra resistance.

Because there are few mechanical parts there is much less chance of play developing, so VSE Steering continues to work more precisely over the long term. This also results in better fuel efficiency. Total fuel savings can reach up to €8,000.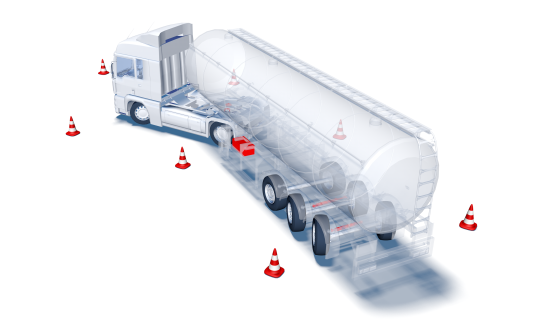 IMPROVED STABILITY
Traditional systems use rigid axles on a turntable. Because a rigid axle on a turntable turns at an angle to the trailer during a turn, the wheels move closer together from side to side. In other words, the track width is reduced in a bend, causing the trailer to lose stability. The wheels of an Ackermann-steered axle with VSE steering steer independently, so there is no reduction of track width and the trailer remains more stable.

VSE steering systems are disabled at high speed. The steering is gradually reduced above 25 km/h, and axles are rigid above 55 km/h. This ensures optimum safety and stability.
FEATURES
Various versions of VSE Steering, for up to three Ackermann-steered axles
Comes in a stainless steel system locker, either standard or made to order
VSE Steering can achieve a steering angle up to 45 degrees!
The system can be supplied with an axle included
For axle loads up to 10 tonnes, lift axle possible
Available with special drop-down axle (lowered axle body) for bottom dumpers
VSE STEERING FOR YOU AS A TRAILER BUILDER
The system can be installed quickly, resulting in a cost savings on the installation time
There is more freedom when configuring a trailer, because there are no restrictions concerning the positioning of the tank compartments relative to the location of the axles
When you opt for VSE Build-in Service, we install the system for you. We take care of all aspects of the steering system so you can focus on your speciality
Available with a drop down axle (lowered axle body), to make room for the bottom door of bottom dumpers
Products
Contacts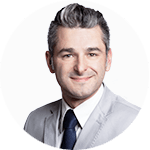 Marek Horodyński
Key - Account Manager Poland, Denmark, Norway
+48 575 669 759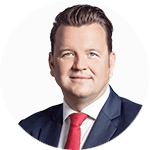 Jochen Meyer
Key Account Manager Germany 7,8,9,0. Austria,
+49 (0) 1511 6832 341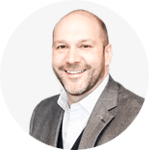 Andrea Fermi
Key Account Manager Italy
+39 349 85 36 282
Thierry De Wilde
Key Account Manager Belgium
+32 (0) 498 11 23 15
Jarno Meijer
Key Accountmanager
+31 6 1225 7925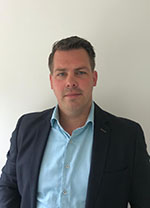 Bastiaan Bal
Key Account Manager Netherlands
+31 613 816760
Configurations for Bulk Transport solution