Construction
With VSE electronic steering systems you boost your trailer's productivity by up to 20%! You can reach any construction site easily, and the precision of the electronic steering system minimises the risk of damage.
Contact
VSE STEERING FOR CONSTRUCTION
REACH EVERY CONSTRUCTION SITE WITH VSE STEERING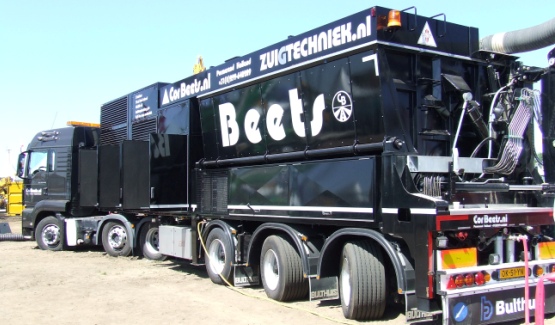 MANOEUVRABILITY
With VSE Steering you can reach any construction site with a trailer. The trailer with VSE Steering follows the truck perfectly, allowing you to make the same turns with a longer trailer as you would with a truck and body.

In extreme situations it is also possible to manually steer the steered axles using the VSE remote control. This enables you to manoeuvre the trailer in spaces that once seemed impossible.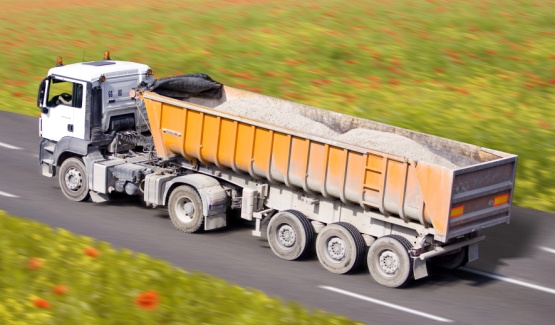 SAFETY
VSE Steering works very precisely, and with the wireless remote you have everything in hand. That means you can drive on construction sites in a controlled manner and with the smallest possible risk of damage.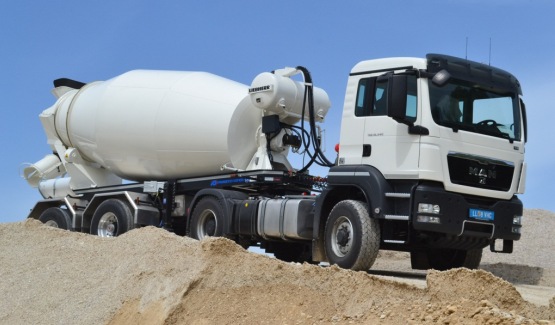 FEATURES
Various versions of VSE Steering, for up to three Ackermann-steered axles
Comes in a stainless steel system locker, either standard or made to order
VSE Steering can achieve a steering angle up to 45 degrees!
The system can be supplied with an axle included
For axle loads up to 10 tonnes, lift axle possible
The VSE energy supply can optionally be used for other consumers
VSE STEERING FOR YOU AS A TRAILER BUILDER
The system can be built in quickly, resulting in a cost savings on the installation time
When you opt for VSE Build-in Service, we install the system for you. We take care of all aspects of the steering system so you can focus on your speciality
VSE systems are compact and offer the designers a great deal of design freedom
Products
Contacts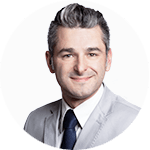 Marek Horodyński
Key - Account Manager Poland, Denmark, Norway
+48 575 669 759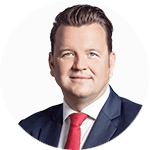 Jochen Meyer
Key Account Manager Germany 7,8,9,0. Austria,
+49 (0) 1511 6832 341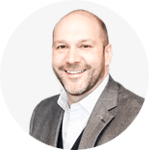 Andrea Fermi
Key Account Manager Italy
+39 349 85 36 282
Thierry De Wilde
Key Account Manager Belgium
+32 (0) 498 11 23 15
Jarno Meijer
Key Accountmanager
+31 6 1225 7925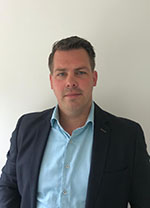 Bastiaan Bal
Key Account Manager Netherlands
+31 613 816760
Configurations for Construction solution