STEERING SYSTEMS FOR DISTRIBUTION
Rigid trucks are often used to resupply shops in cities and manoeuvre through the small access roads at shopping centres. After all, a rigid truck is small and far more agile than a large distribution trailer. With VSE electronic steering systems you can achieve the same turning radius with a 'large' distribution trailer as you do with a rigid truck, which means you can carry nearly twice as much and reach the same locations! This is also a much more sustainable solution: one towing vehicle in combination with a trailer equipped with an electronic steering system replaces two rigid trucks.
Contact
VSE STEERING FOR DISTRIBUTION
FURTHER INTO THE CITY WITH GREATER LOAD CAPACITY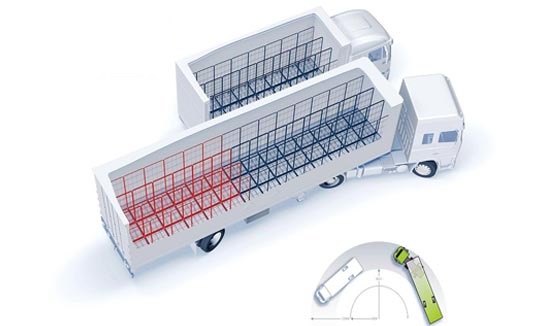 EFFICIENCY
The system enables a truck and trailer to achieve the same turning circle as a rigid truck. One city trailer with VSE Steering can replace two rigid trucks.

Put simply: further into the city with greater load capacity thanks to VSE Steering!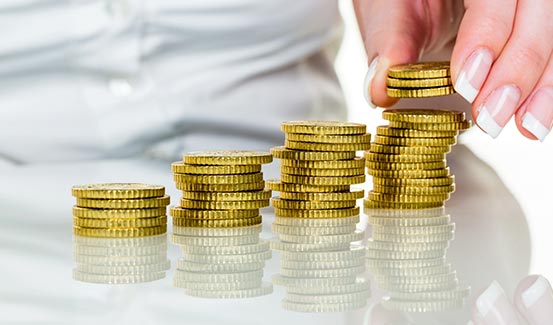 COST SAVINGS
Traffic in our cities just seems to keep getting worse, and this makes it increasingly difficult to reach the city centres. Many times the supply routes in these cities are via narrow streets, so traditional solutions are often used, such as rigid trucks.

A city trailer equipped with VSE Steering can achieve the same turning circles as a rigid truck. This offers lots of options, because two rigid trucks can be replaced by one truck with a city trailer.

This means savings on fuel, a driver, the purchase of second vehicle and maintenance. The savings can be as high as €120,000 per year!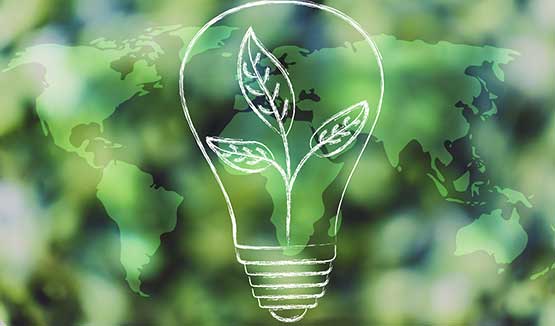 SUSTAINABILITY
By eliminating a second vehicle, CO2 emissions can be reduced by up to 40%. The energy required for the VSE steering is supplied indirectly, by the alternator.

This takes extra fuel, as does the extra load that a truck with a trailer has to carry. But this is always more efficient than the equivalent load divided over two rigid trucks.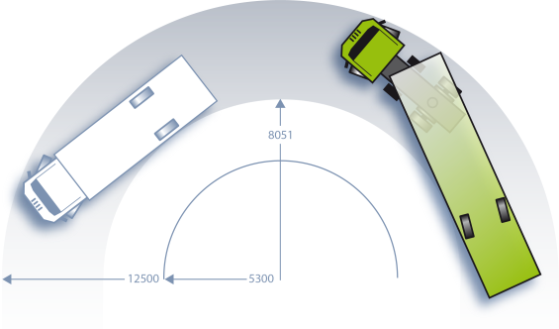 TURNING CIRCLES
The truck with the city trailer follows precisely in the path of the rigid truck.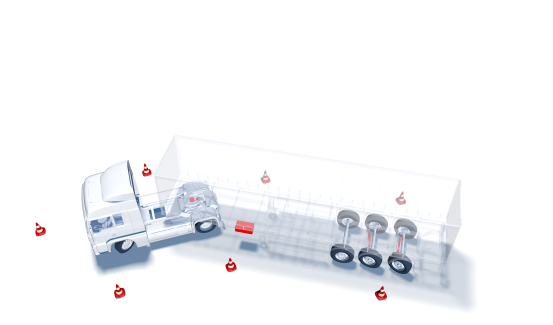 FEATURES
Various versions of VSE Steering, for up to three Ackermann-steered axles
Comes in a stainless steel system locker, either standard or made to order
VSE Steering can achieve a steering angle up to 45 degrees!
The system can be supplied with an axle included
For axle loads up to 10 tonnes, lift axle possible
VSE STEERING FOR YOU AS A TRAILER BUILDER
Due to the use of Ackermann-steered axles with steering cylinders, the trailer can be built in practically the same manner as if rigid axles were used
Customised software for VSE steering; multiple axle configurations possible
Little installation space required: this gives you, as a builder, more freedom to build in components such as a tail lift or pallet box
Products
Contacts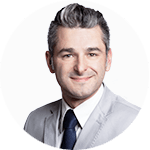 Marek Horodyński
Key - Account Manager Poland, Denmark, Norway
+48 575 669 759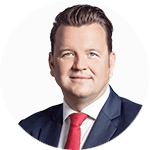 Jochen Meyer
Key Account Manager Germany 7,8,9,0. Austria,
+49 (0) 1511 6832 341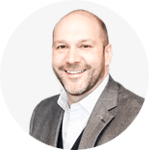 Andrea Fermi
Key Account Manager Italy
+39 349 85 36 282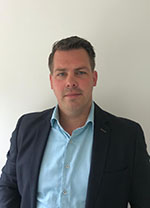 Bastiaan Bal
Key Account Manager Netherlands
+31 613 816760
Jarno Meijer
Key Accountmanager
+31 6 1225 7925
Thierry De Wilde
Key Account Manager Belgium
+32 (0) 498 11 23 15
Configurations for Distribution solution