Steering systems for heavy transport
VSE is the leading specialist in electronic steering systems for trailers in the heavy segment. An electronic steering system provides manoeuvrability so you can easily reach any location. No longer having to jockey back and forth in a yard or building site means you save time and money!
Contact
VSE STEERING FOR HEAVY TRANSPORT
THE STEERING SYSTEM FOR MAXIMUM MANOEUVRABILITY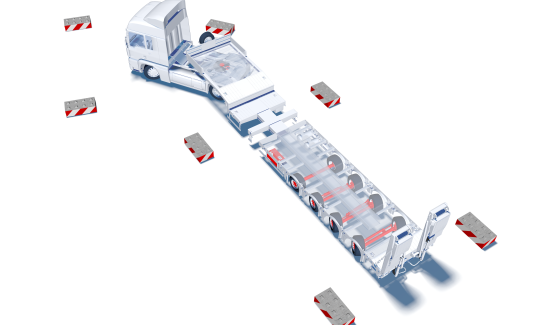 Operational efficiency
Industrial estates and private properties are often difficult to reach. In many cases little thought has been given to long, heavy vehicles. Nevertheless, these must be reached, often with a heavy load.

VSE Steering systems are very suitable for manoeuvring vehicles such as low loaders in tight spaces, and works whether a trailer is retracted or extended. In fact, the VSE system can automatically adjust the steering angles when the trailer is extended. This is unique, as it is only possible with VSE Steering!

Manoeuvring takes time, and time is money! VSE Steering can increase the operational efficiency of a trailer by up to 30%.
PARALLEL STEERING
The VSE wireless remote control allows the wheels to be steered in parallel, even at a standstill. 'Parallel' means that all the steered axles are at the same steering angle. This is only possible with VSE! This allows you to get to hard-to-reach locations, with a low loader for example.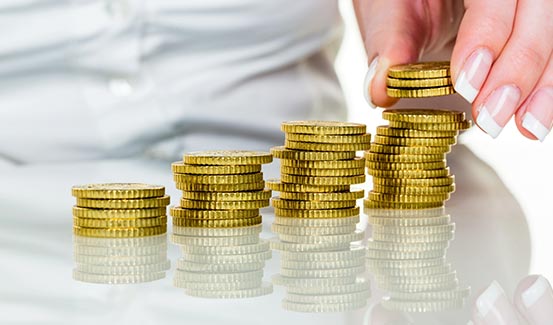 COST SAVINGS
Transporting heavy cargo takes a lot of energy. Many transport companies are aware of this and try to equip their truck with the latest sustainable technologies.

Because VSE Steering does not use heavy turntables and there is no steering wedge present, which produces a lot of resistance during steering, significant fuel savings can be achieved: up to €6,000!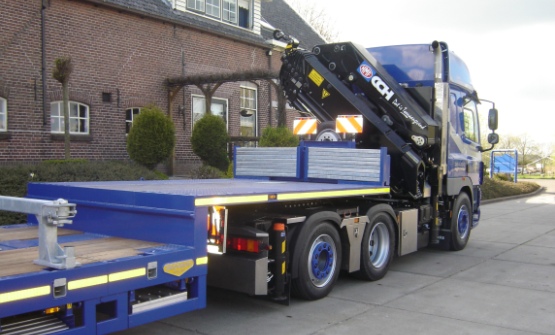 INSTALLATION HEIGHT
All other steering systems require a turntable at the kingpin. This comes at the cost of the load height. VSE Steering does not require any extra height, so the load height can be maximally utilised.

Example: The neck of a low loader or semi low loader can have the same height as that of a trailer with rigid axles.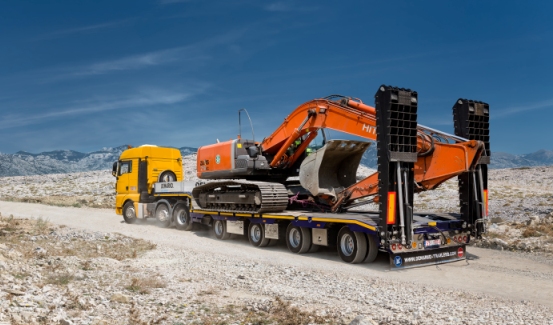 FEATURES
Various versions of VSE Steering, for up to three Ackermann-steered axles
VSE Steering can optionally be combined with trailing axle(s)
Comes in a stainless steel system locker, either standard or made to order
VSE Steering can achieve a steering angle up to 45 degrees!
The system can be supplied with an axle included
Auxiliary functions possible, such as: detachable neck, ramps, widened loading floor
For axle loads up to 10 tonnes, lift axle possible
VSE STEERING FOR YOU AS A TRAILER BUILDER
The system can be built in quickly, resulting in a cost savings on the installation time
For extendable trailers the installation time and costs are greatly reduced because there is no need to run hydraulic hoses through the hose drag chains.
When you opt for VSE Build-in Service, we install the steering system for you. We handle everything that has to do with the steering system so you can focus on your speciality
VSE systems are compact and offer designers a lot of design freedom, including the possibility of a design with a 'thin neck'
Products
Contacts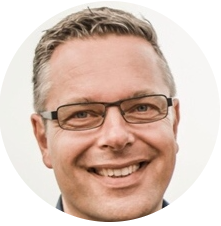 Luc Scholtus
Key Account Manager
+31 (0) 6 10 50 09 67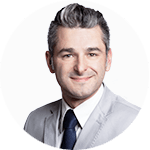 Marek Horodyński
Key - Account Manager Poland, Denmark, Norway
+48 575 669 759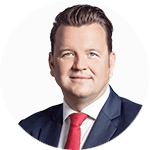 Jochen Meyer
Key Account Manager Germany 7,8,9,0. Austria,
+49 (0) 1511 6832 341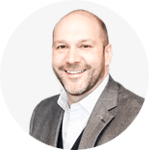 Andrea Fermi
Key Account Manager Italy
+39 349 85 36 282
Thierry De Wilde
Key Account Manager Belgium
+32 (0) 498 11 23 15
Jarno Meijer
Key Accountmanager
+31 6 1225 7925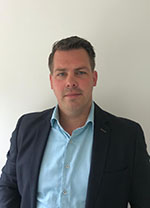 Bastiaan Bal
Key Account Manager Netherlands
+31 613 816760
Configurations for Heavy transport solution